Professional Realtors in Port Charlotte, FL
Port Charlotte, FL has recently become the city to retire. From friendly people to fantastic weather, it is the perfect vacation and to find a place to live. Today, Port Charlotte is one of the best cities to live in Florida and America as well. At Tammy Cook, Realtor – The Cook Team, we will help you find the perfect home or sell for the right price.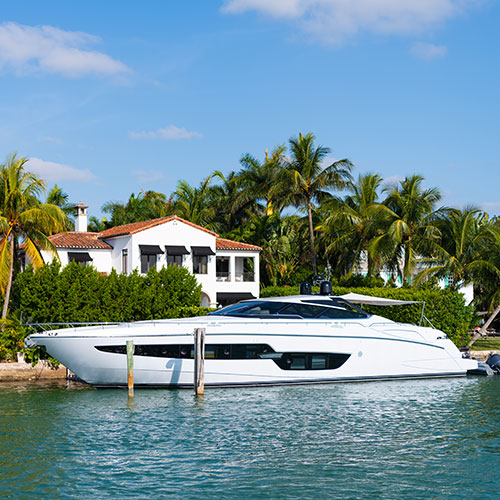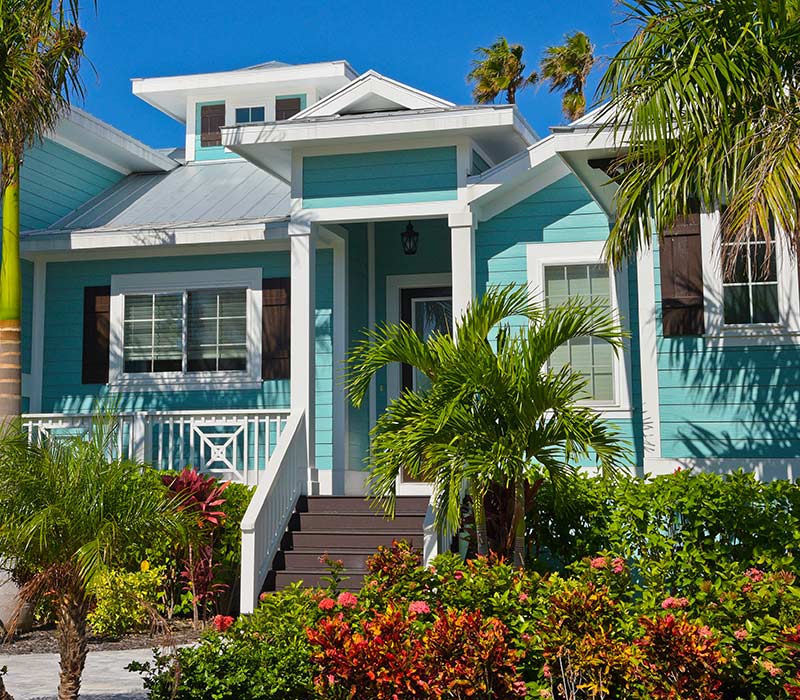 Buyers
Find your dream home for you and your family with various properties matching your needs.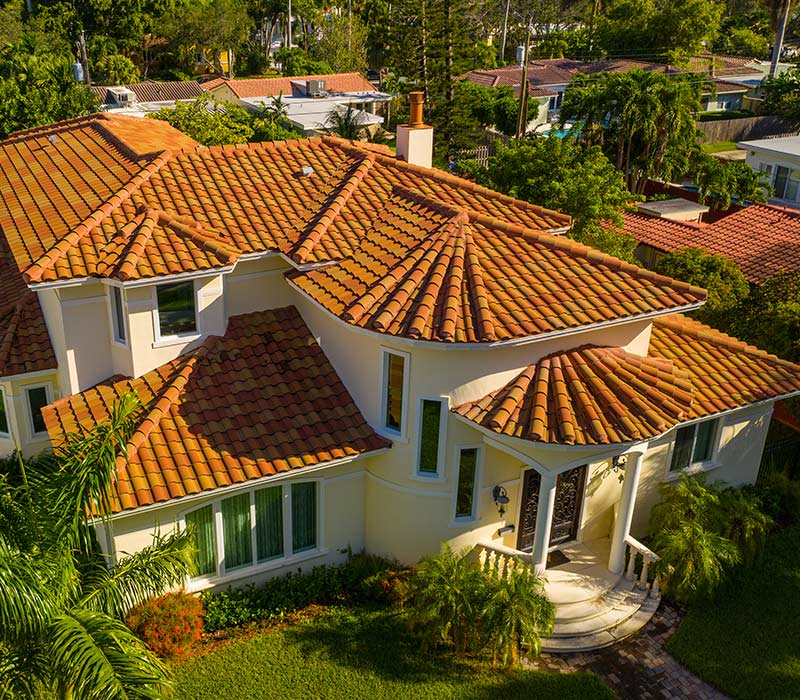 Sellers
We analyze your data and start listing your property for sale. Fill in some basic information to get this process started.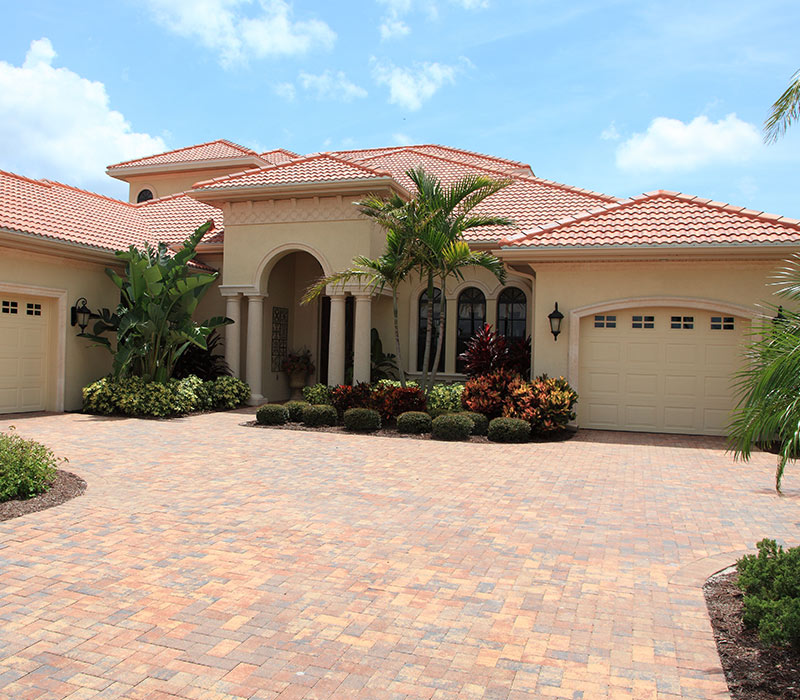 Investors
Save money by making an excellent investment by finding the fixer-upper home you desire.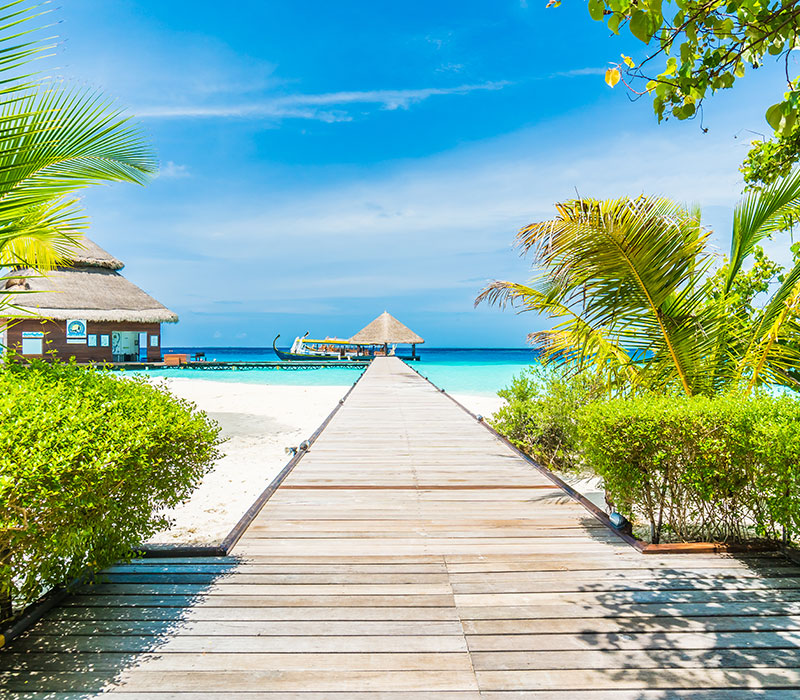 Relocators
Would you like to make Southwest Florida your new home? If so, you've come to the right place.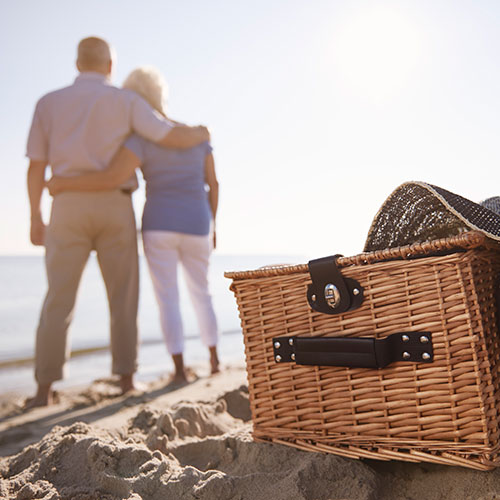 Benefits of Living in Port Charlotte, FL
Our buyer's agents can help you find the best home in Port Charlotte, LF. If you are a seller, looking for a fair price, you'll receive professional advice. We'll work together to help you get the peace of mind you deserve by tending to all of your real estate needs.
Here are some reasons to move to Port Charlotte, FL:
It's ranked top place to retire
It's a fisherman's paradise
It's cost of living is affordable
And more…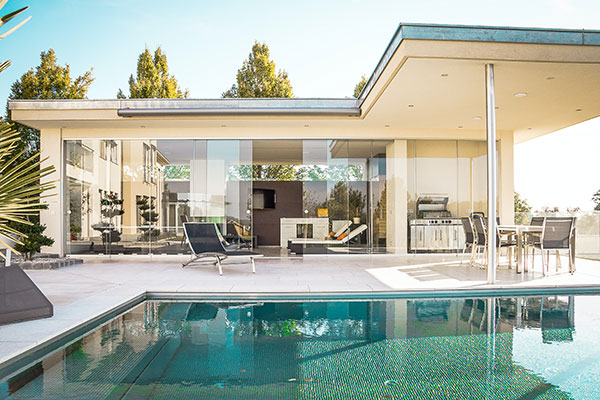 Ft. Myers homes are the perfect place to enjoy the good life. With plenty of sun and sandy beaches, it's easy to fall in love with this lovely city. Plus, our homes come with all the features you need for total comfort. Whether you're looking for a spacious family home or a cozy retreat by the water, we've got just what you're looking for!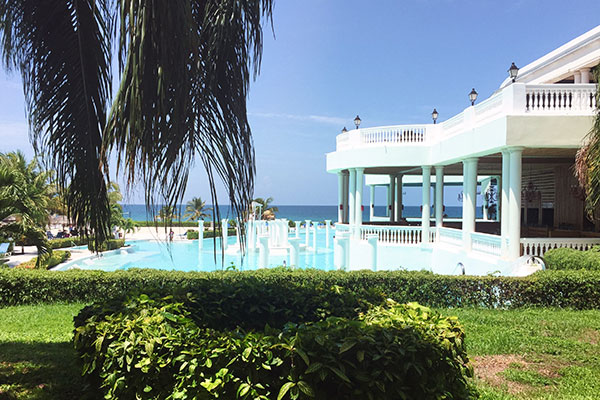 Estero, Florida is a growing community just south of Fort Myers. The homes in Estero are designed with families in mind. They range in size from 1,600 to over 3,000 square feet and come with three to five bedrooms. Most homes feature open living spaces, spacious kitchens, and a private backyard. Click the button to learn more about Estero homes.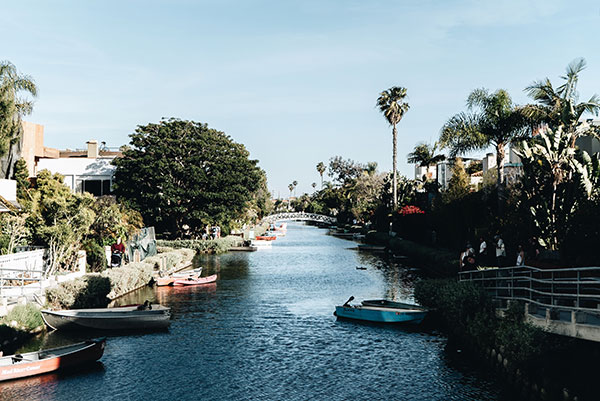 Cape Coral Homes
Looking for a place to enjoy the ocean life? Look no further than Cape Coral. This gorgeous destination is highly regarded for its canals and boating access to the Gulf of Mexico. With so many beautiful homes to choose from, you're sure to find your perfect piece of paradise. So come down and experience all that Cape Coral has to offer.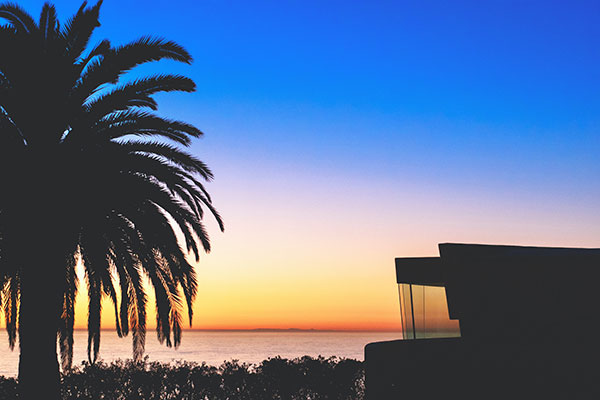 Port Charlotte Homes
If you're looking for a taste of the Florida lifestyle, Port Charlotte is the perfect place to call home. This charming community is located at the north end of the Charlotte Harbor Estuary, making it a nature-lover's paradise. Port Charlotte is also known for its excellent schools, safe neighborhoods, and endless recreational opportunities.
Start Today with a FREE Consultation
If you are a seller or a buyer, we are here to make your job easier. The most rewarding part of our job is to feel that joy with you when you find your dream home, or when you sell it for the right price. Contact us today at (239) 229-5145 to find your slice of paradise with us!