About Us
We established Tammy Cook, Realtor – The Cook Team in Southwest Florida, with a mindset to serve our clients with integrity and passion.
With 16 years of experience in the industry, including licensed mortgage broker services, we are a Real Estate agency that takes care of its clients as part of our family.
We keep ourselves accessible to every customer, listen to each concern, and communicate with them quickly and with care.
We strive for excellent customer service and learn every day about new skills and the latest technology, which enable us to do our work faster and better than ever.
We are ready to assist you in the best way possible. Get prepared to work with our dedicated team of professional realtors if you are interested in buying or selling a home.
We service Southwest Florida, including Fort Myers, Estero, Bonita Springs, Naples, Lehigh Acres, Cape Coral, North Fort Myers, Port Charlotte, and Punta Gorda.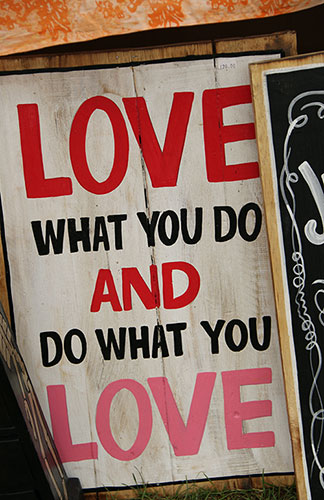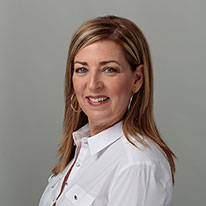 About the Founder
Tammy Cook grew up in Indianapolis, IN, and moved to Fort Myers, FL, in 1994. Since then, she obtained a mortgage broker's license and a real estate license. After the market crashed in 2007, she pursued real estate and assisted the community with short sales and rentals and found her true passion in it. She loves helping families sell their homes for the right price, purchase their dream homes, or relocate to Southwest Florida.
Tammy works full-time and is always eager to help you and your loved ones buy, sell, or invest in real estate. Her team will work side by side with you and make you feel part of their family.
Ray Abraham
Originally from the Detroit Area I'm a third generation Realtor with over three decades of experience. I promise you the best experience you can imagine.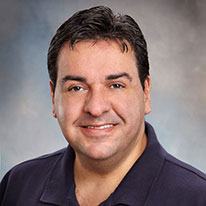 Start Today with a FREE Consultation
If you are a seller or a buyer, we are here to make your job easier. The most rewarding part of our job is to feel that joy with you when you find your dream home, or when you sell it for the right price. Contact us today at (239) 229-5145 to find your slice of paradise with us!
We assist buyers, sellers, and investors in Fort Myers, Cape Coral, Estero, and Port Charlotte.