Southwest Florida Real Estate Buyers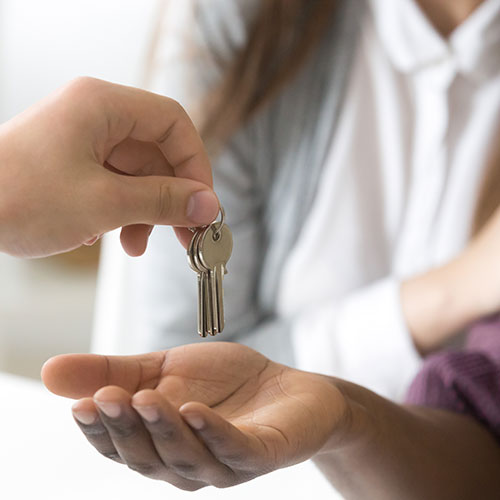 Partner With Our Buyer's Agents to Purchase the House of Your Dreams
Are you looking to buy a new home in Fort Myers, FL, or surrounding areas?
Tammy Cook, Realtor – The Cook Team, will help your dream come true. With 16 years of experience, our real estate agents will provide a side-by-side companion to home buyers in their purchase process.
We will set you up with an experienced loan officer for a pre-approved mortgage before even checking homes.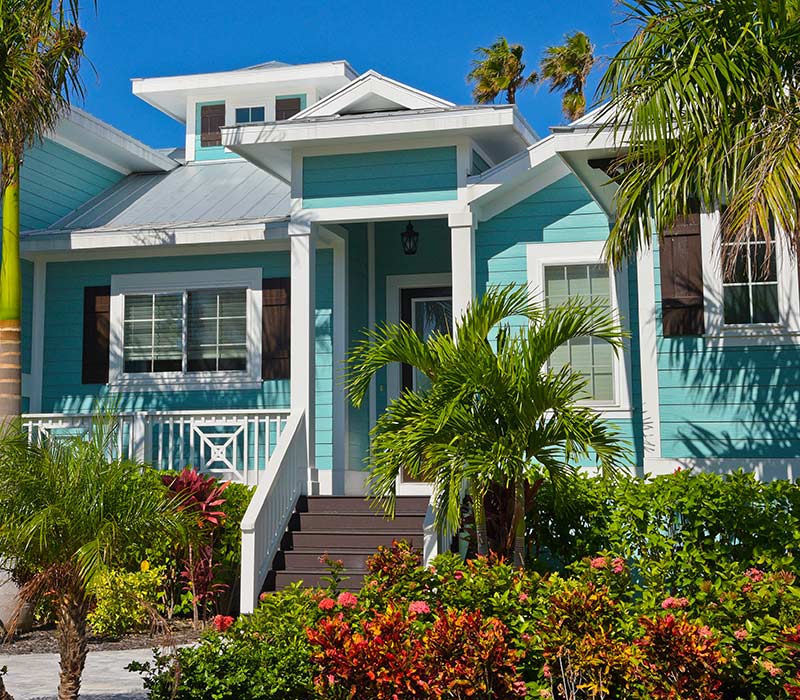 Buyers
Find your dream home for you and your family with various properties matching your needs.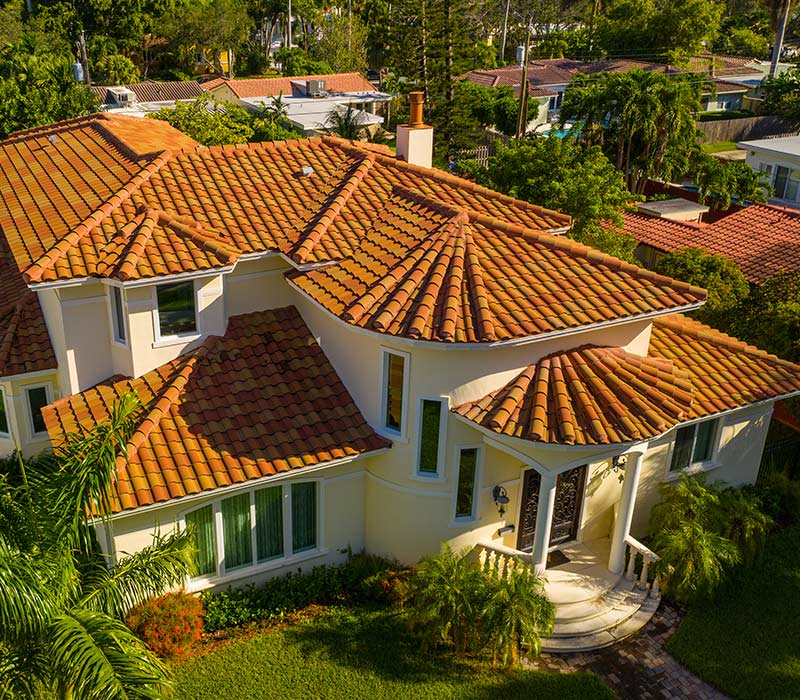 Sellers
We analyze your data and start listing your property for sale. Fill in some basic information to get this process started.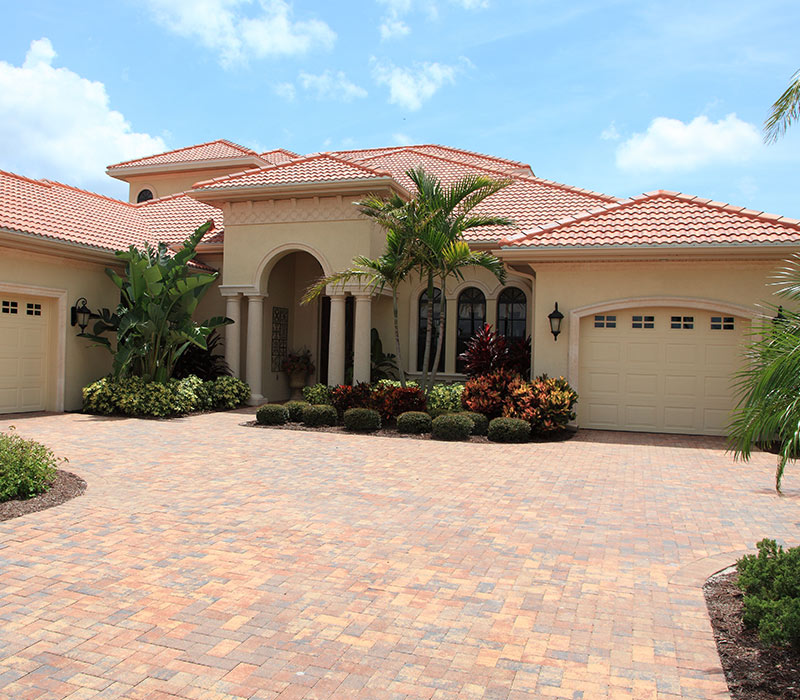 Investors
Save money by making an excellent investment by finding the fixer-upper home you desire.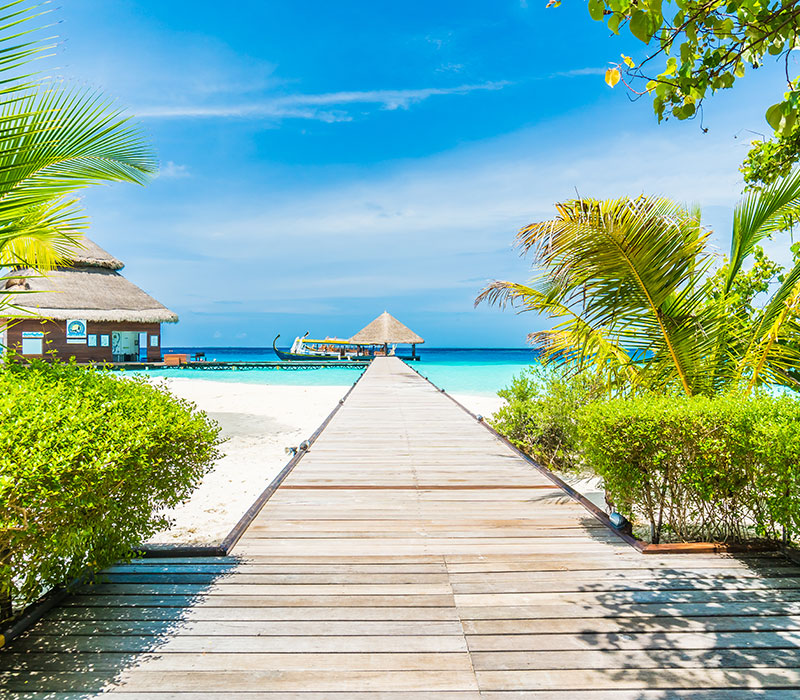 Relocators
Would you like to make Southwest Florida your new home? If so, you've come to the right place.
We Work With Your Budget and Schedule
With vast experience as licensed mortgage brokers, we have the knowledge to advise you on your mortgage options.
If you are a first-time home buyer, we'll guide you through the steps to make the best decision.
Additionally, we'll talk you through property management to ensure your new home is in top-notch condition.
The benefits of hiring our buyer's agents:
Assistance with the proper loan officer
Experienced VA loan providers for our veterans
Assistance programs for first time home buyers
Down Payment assistance program
Adaptability to your budget
Home Inspection for older homes
Property assessments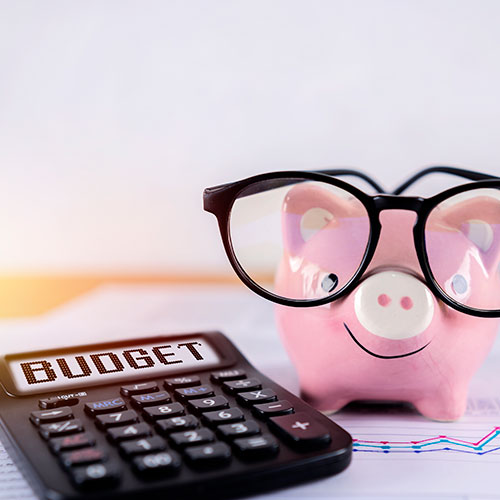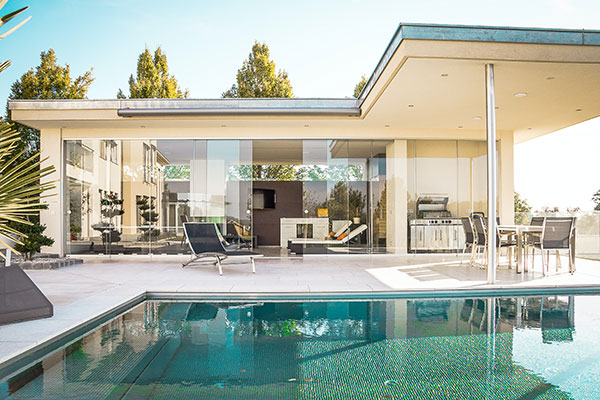 Ft. Myers homes are the perfect place to enjoy the good life. With plenty of sun and sandy beaches, it's easy to fall in love with this lovely city. Plus, our homes come with all the features you need for total comfort. Whether you're looking for a spacious family home or a cozy retreat by the water, we've got just what you're looking for!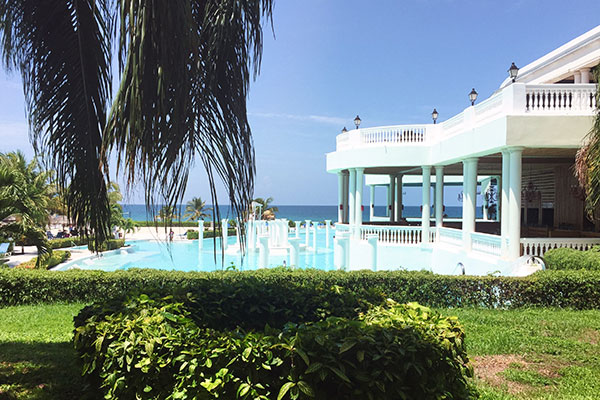 Estero, Florida is a growing community just south of Fort Myers. The homes in Estero are designed with families in mind. They range in size from 1,600 to over 3,000 square feet and come with three to five bedrooms. Most homes feature open living spaces, spacious kitchens, and a private backyard. Click the button to learn more about Estero homes.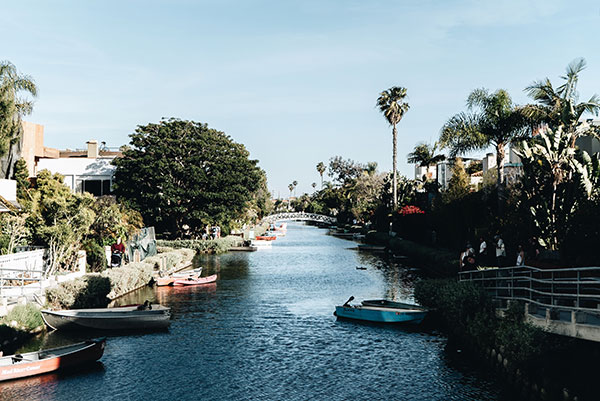 Cape Coral Homes
Looking for a place to enjoy the ocean life? Look no further than Cape Coral. This gorgeous destination is highly regarded for its canals and boating access to the Gulf of Mexico. With so many beautiful homes to choose from, you're sure to find your perfect piece of paradise. So come down and experience all that Cape Coral has to offer.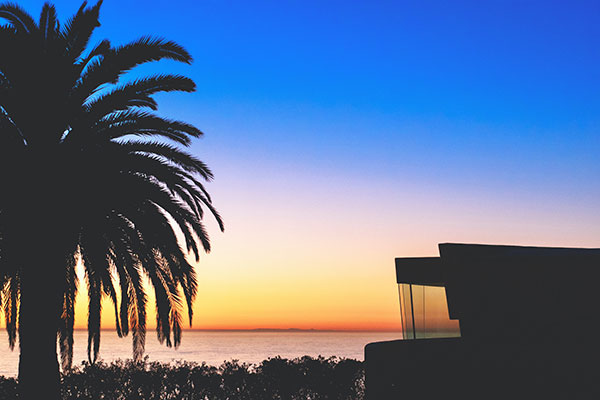 Port Charlotte Homes
If you're looking for a taste of the Florida lifestyle, Port Charlotte is the perfect place to call home. This charming community is located at the north end of the Charlotte Harbor Estuary, making it a nature-lover's paradise. Port Charlotte is also known for its excellent schools, safe neighborhoods, and endless recreational opportunities.
Start Today with a FREE Consultation
If you are a seller or a buyer, we are here to make your job easier. The most rewarding part of our job is to feel that joy with you when you find your dream home, or when you sell it for the right price. Contact us today at (239) 229-5145 to find your slice of paradise with us!
We assist buyers, sellers, and investors in Fort Myers, Cape Coral, Estero, and Port Charlotte.